Real Estate Consultant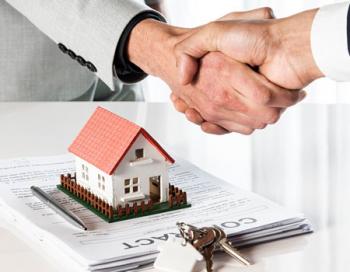 Before selling or investing in a real estate, it is important to consult with a reliable real estate consultant. If you are seeking for an expert advice, then come directly to us. Vaishnav Properties And Finance is a name reckoned amongst the distinguished real estate consultants across Kota (Rajasthan, India).

Owing to our years of experience in this domain, we are efficiently mediating between the property sellers and buyers across Rajasthan. We assist the buyers in selecting an appropriate apartment or property at their preferred location. On the other hand, we help the sellers in finding right buyers for their property.